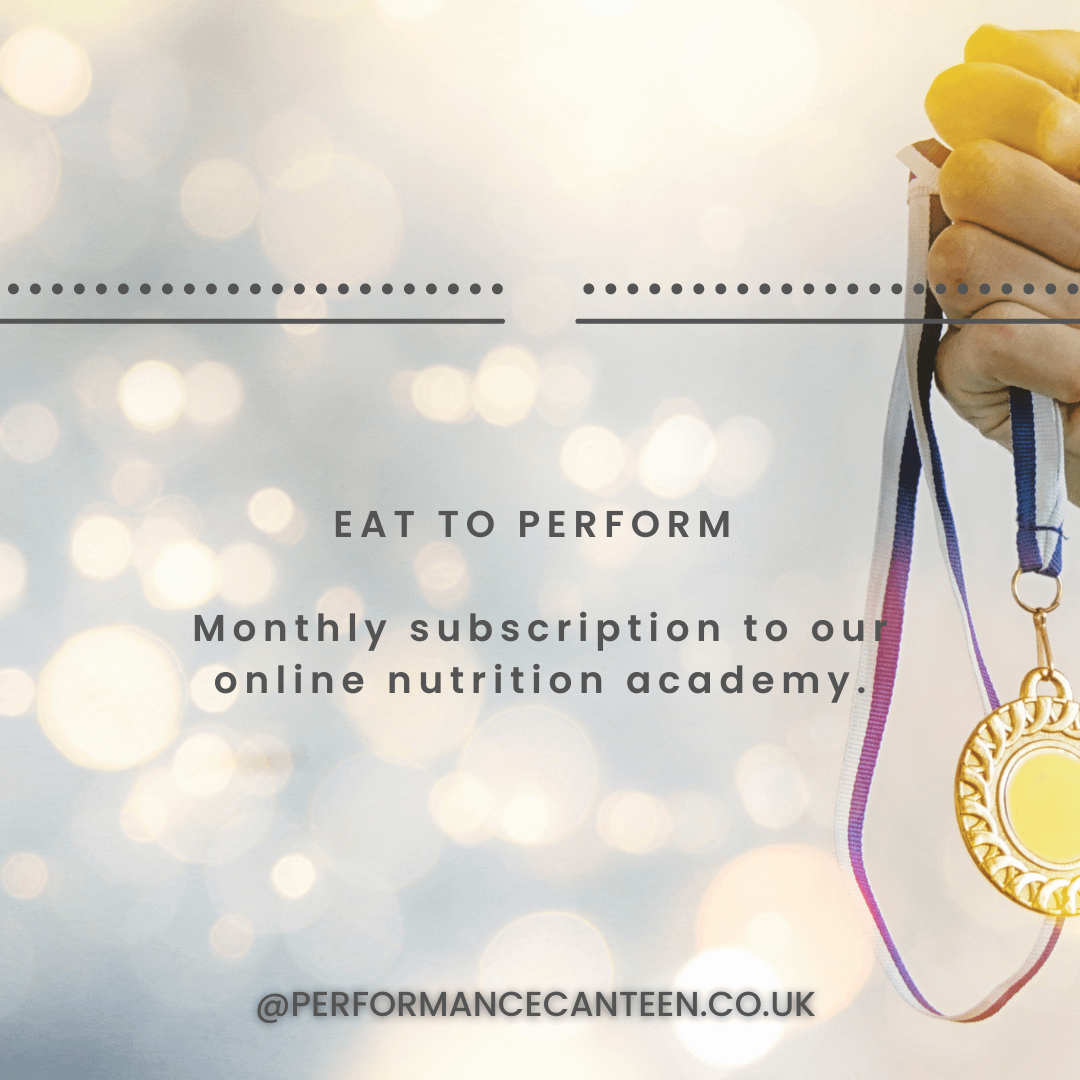 Eat to Perform: Monthly nutrition subscription.
£24.99
Eat to Perform nutrition academy helps young athletes, their families & coaches to fuel brilliance. We enable you to take their performance to the next level.
What's included:
Nutrition 101 guides. Topic of the month to help you and your young athletes nail the basics for young athlete health & performance.
Training and competition day fuelling guides
Recipe and a monthly online cook-a-long.
Monthly team coaching calls - a chance for Q&A and group support.
Weekly goal setting with young athletes.